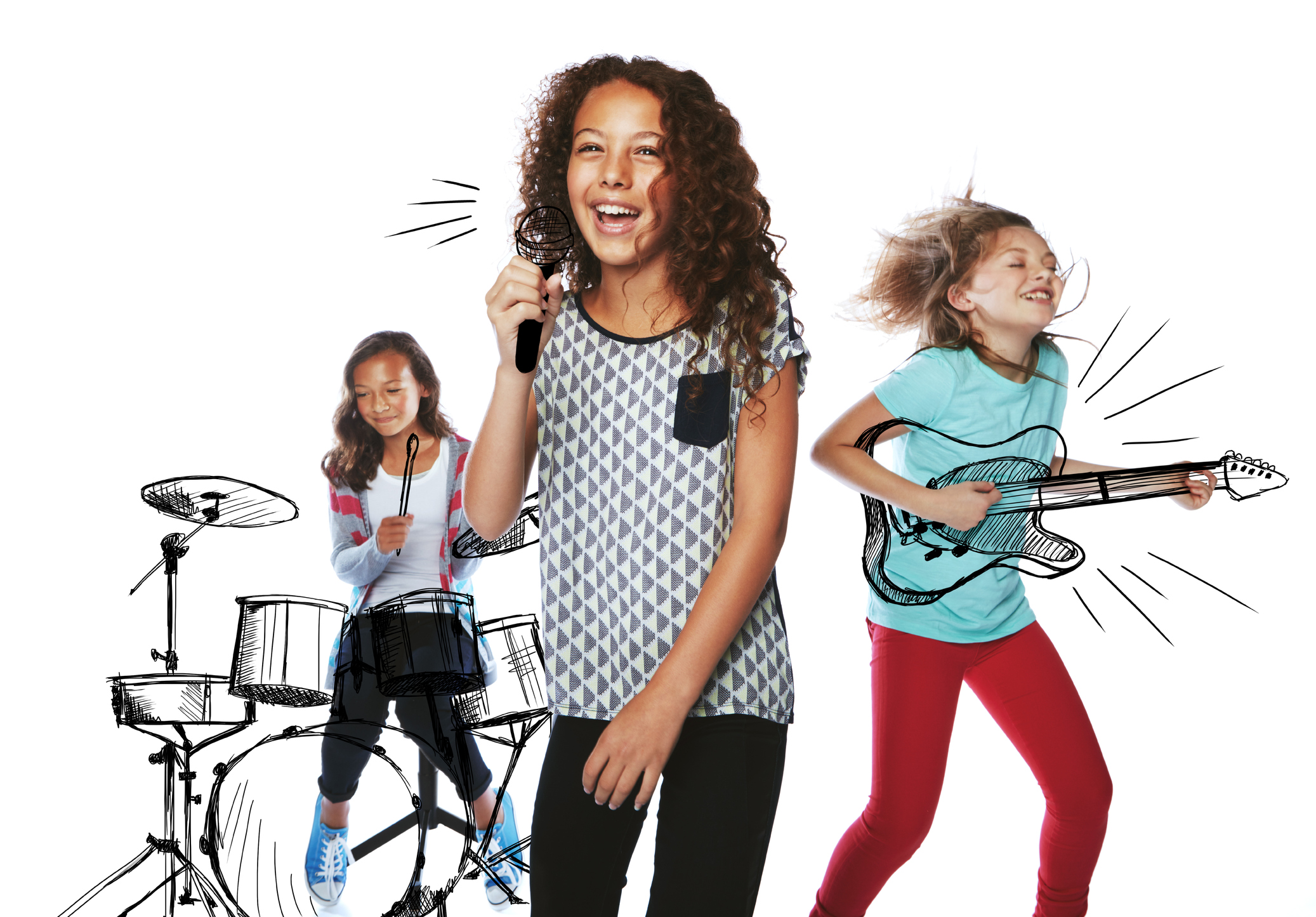 artist & talent development program
Our ATD program has our students beaming with confidence and excitement while mastering new skills as an all round performer. ATD is a quality and structured program aiming to help your child excel as a triple threat. Our staff will work closely guiding our ATD students to find performance style, stage presence and confidence as their own performer.
This 1 year program focuses on;
Movement & dance | Working with or as back up dancers |
Performance for Stage & Artist Image | Digital Performance & Camera skills | Recording & Microphone Techniques | Music production | Song writing | Industry Guidance
Our ATD students are given opportunity's throughout the year to perform.
Our Rize up program provides our young aspiring dancers to push the boundaries and challenge themselves technically and creatively in a nurturing professional environment. This course has had our students show immense growth and spirit, allowing them to hit the stage with a bold and fearless attitude.
Our Rize up students are given opportunity's throughout the whole year to perform. This 1 year program focuses on;
Working with ATD as backup dancers | Breakin | Popping & Locking
| Krump | Acrobatics | Commercial Jazz | Nutrition | Mindfulness and Meditation | Stretch, Strength & conditioning | Industry Guidance
Performance Crew is an elite group of students who display the dedication, attitude and skill set of an emerging professional dancer. This program is for those students wanting to excel their performance skills, work in a professional dance environment and push themselves as entertainers. The performance crew will work closely with Base181 directors, being challenged and pushed to reach their full potential.
The performance crew performs at local events ( developing both stage and street performing skills), interstate performances, compete in hip-hop competitions, Bboy/ Bgirl battles & at times selected eisteddfods.